I'm excited for this Winter break, where I will be going to visit my friend whom I've not seen for over a year now, and we are going thrifting in an apparently awesome store called 'The Patch' ! Now that will be an amazing shopping post!
This one however, was just at Winners.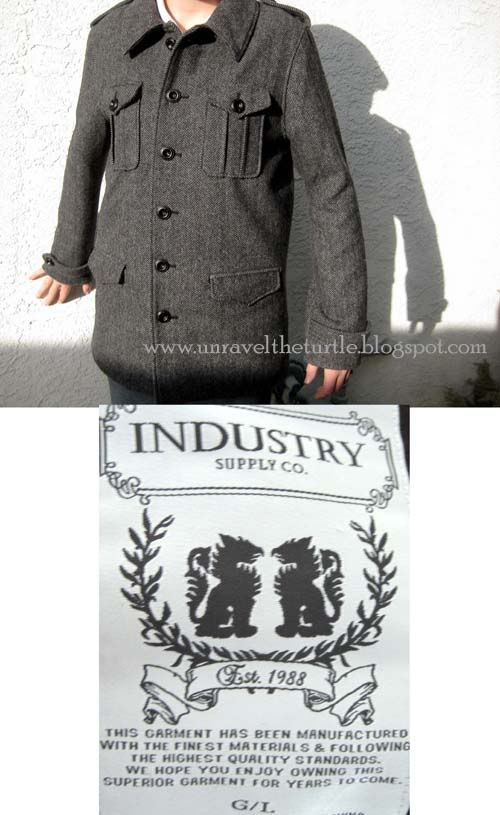 Firstly this is my brother, not me. He's been wanting a 'coat' (not a jacket, and real 'coat' ) for some time now...since I got my new one, at least, and we finally went out today and got him this lovely thing! He kindly agreed to model his new coat for me in return for wearing a hat (you can sort of see its shadow). We both really liked the detailing on the shoulders this coat had. Those little things that fold back? ..what are those called?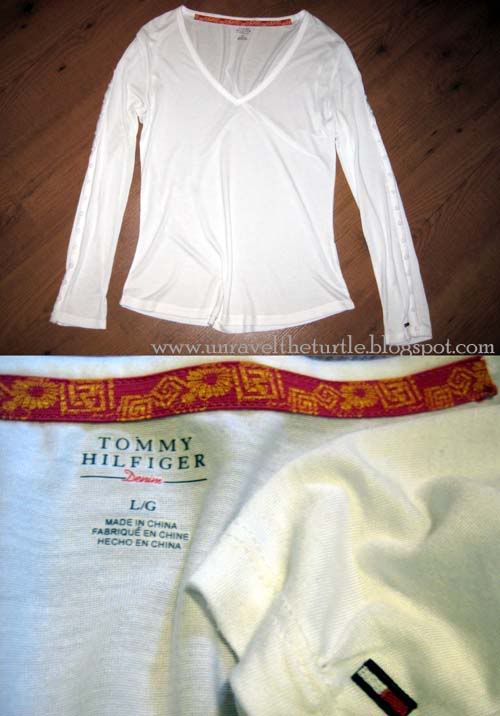 And there is my new shirt! I think a Medium would have fit way better, but I jsut couldn't find one, and frankly I was hungry. I do really love the buttons all the way down the sleeves which you could actually unbutton and have strange dangling sleeves if you wanted...but I won't. (maybe)
It's made from Modal, which is apparently some for of odd tree fibre from the Beech-tree. The fabric feels pretty heavy for how thin it is! Regardless of all that, 13$ can't be passed up! It's a pretty cool.
I guess one could say I'm on that mission for the 'perfect white shirt' and I can already tell it's going to take a long....long time!
Alright..That's all I can think of for today~ No math tonight! yay!
Maybe I'll think of something cool to make tomorrow! (actually..I have an idea for that)