Purple yet again~
I finished the neck thing after school today! My friend said it's pretty much a leg-warmer for you neck, and I have to agree.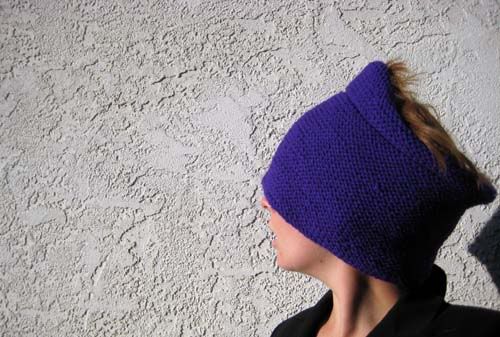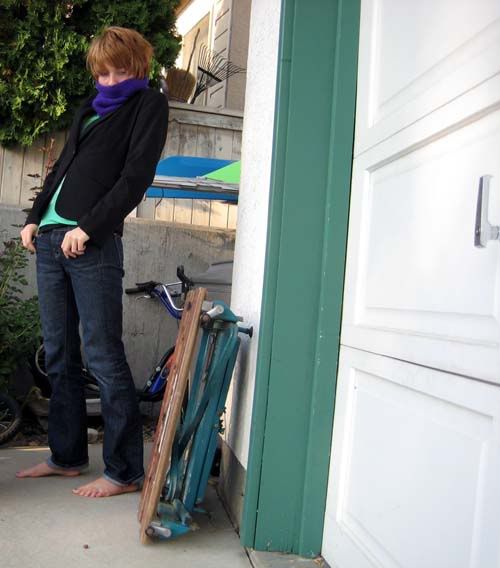 ( Old Navy Diva Bootcut jeans, Bluenotes black tanktop, Green shirt (unknown), Suzy Shier Blazer, DIY Tube-Scarf)
There we go! Finished product stands 8.5 inches high, and CAN actually stand...it's a pretty tight knit. Anyways, it should keep me rather warm!