That's right! me.
I'm totally stoked about my halloween costume this year guys! soooo ready. so ready that I have it done right now, and I have photos to prove it! I'll just..inindate everyone with photos now.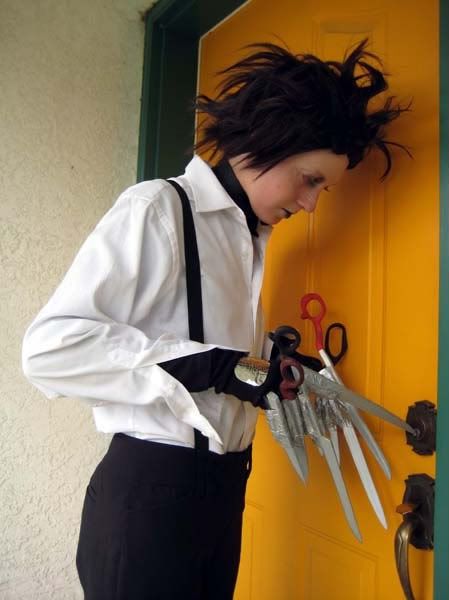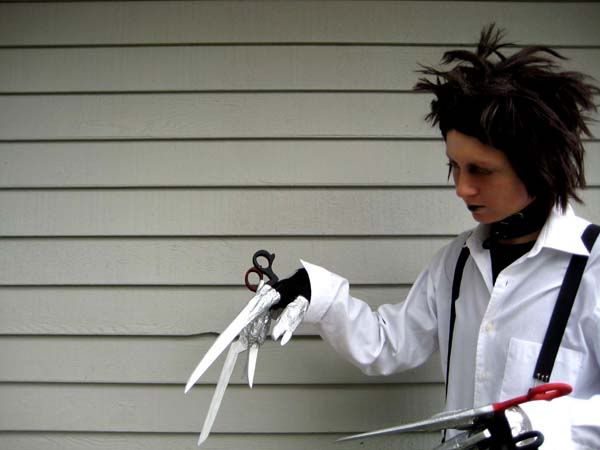 There! TADA! I'm so proud, I could cry! but I won't...haha or maybe..naw
:D I'm just so happy it's done!!