That's right, it's Ahrt now!
I'm working on this book-making project right now in my 'ahrt' class, which is kind of cool. We get to fill them up with pretty much whatever we want, so here are are few of the pages I've got so far.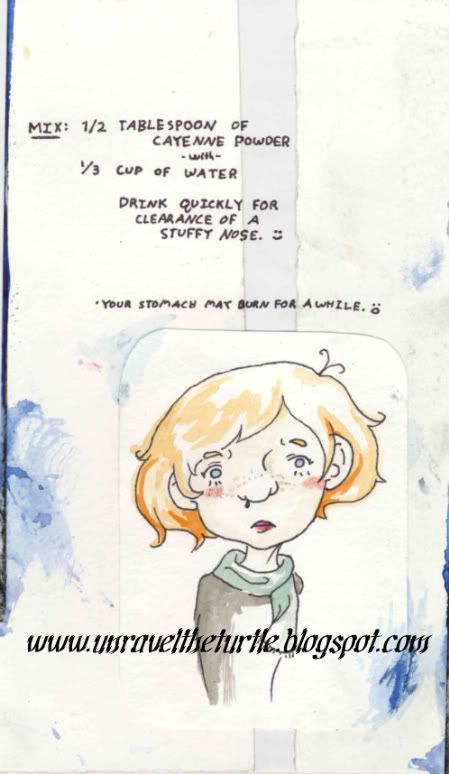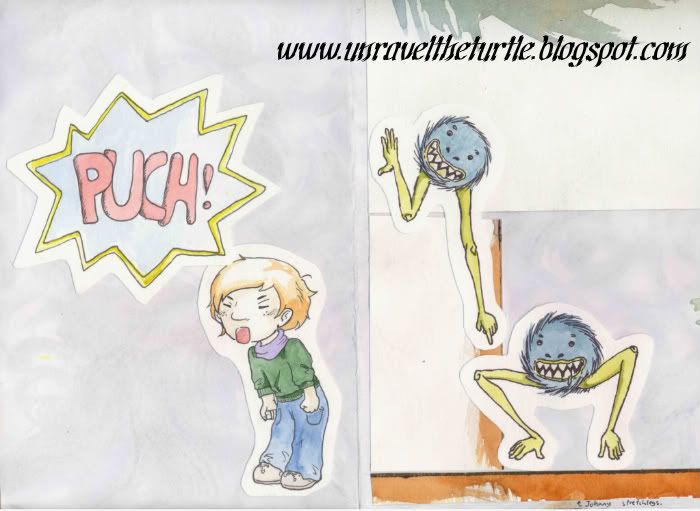 I hope you all enjoy those!
Pro-D-Day tomorrow = No school for Robyn! How fantastic is that?!
Unfortunatly, there is a lot of studying to be done...but I have 4 days before I actually have tests to write..so there is lots of fun to be had (and cake to eat) in between!
Ciao!