It really is, hm? Every time I step into a yarn store I could almost drool, it all looks so good! My friends are pretty sure I'm crazy every time I refure to yarn as candy..but I don't know. I would eat it if I could! Recently I got this lovely 'Fisherman's wool'. It's all natural with no dyes or anything and I absolutly love it! There is 425 metres of yarn in this one ball, so it was totally worth the 12$ I payed for it~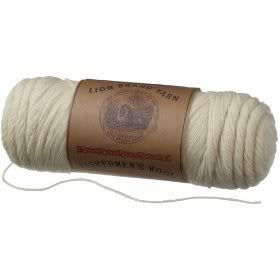 I'm currently knitted a hat with it, that I'll probably wear to sea next year. I do make a rather lot of hats, but hey? I love them, and people seem to love getting them as presents so there we go!
Here are three of the hats I've made so far~ (just three, there are actually more hanging around...)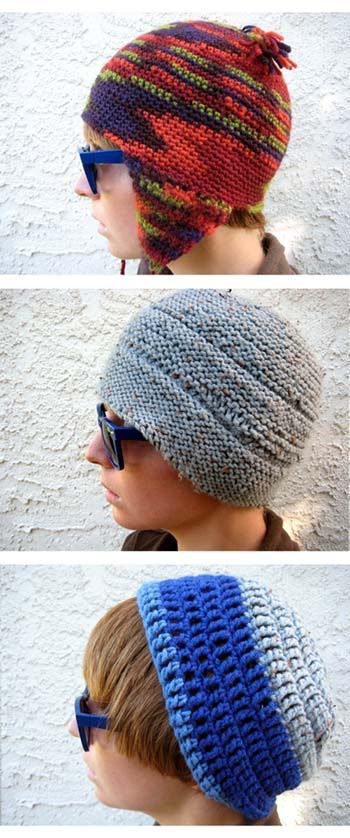 Hat 1: A present for one of my friends. It's 100% wool. I love the way that wool seems to soften colours when it's dyed, so even though this hat is rainbow, it isn't so blindliy so.
Hat 2: This is the very first thing I ever knit, so you can see plent of flaws in the knitting, but I love it to peices! <3
Hat: a light weight crochetted hat, made from 3 tones of blue yarn. I don't wear it much, but I bet if one had long it would be good to tuck your hair up inside of, as it's quite the roomly hat.
And on another note, this is a brilliant song!
and..actually, this one too!