I make my own yarn!
(which has actually taken me a year to do..) I got this bag of carded, but unspun wool about a year ago, and after fashioning myself a drop spindle, I very VERY slowely spun it into yarn! It made my hands blue, and smell like sheep, but it's okay because in the end, I got some beautiful wool to use in the trim of a hat or something...
Cue the pictures!


There is the yarn on the niddy-noddy. Isn't that a brilliant name? I'm sorry I don't have pictures of it while I was spinning it, but I didn't...actually...have a blog yet.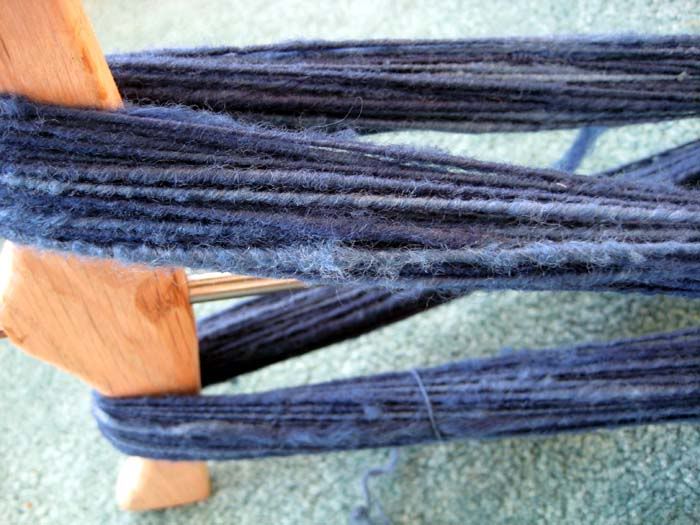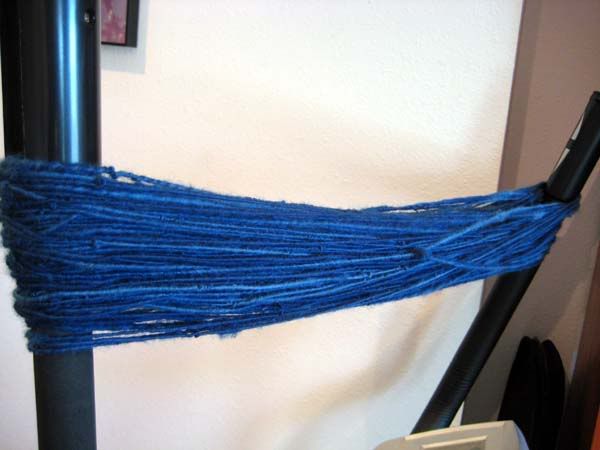 Here is my yarn, after being washed and making me and the bathroom smell like wet farm animals. I hung it out on a....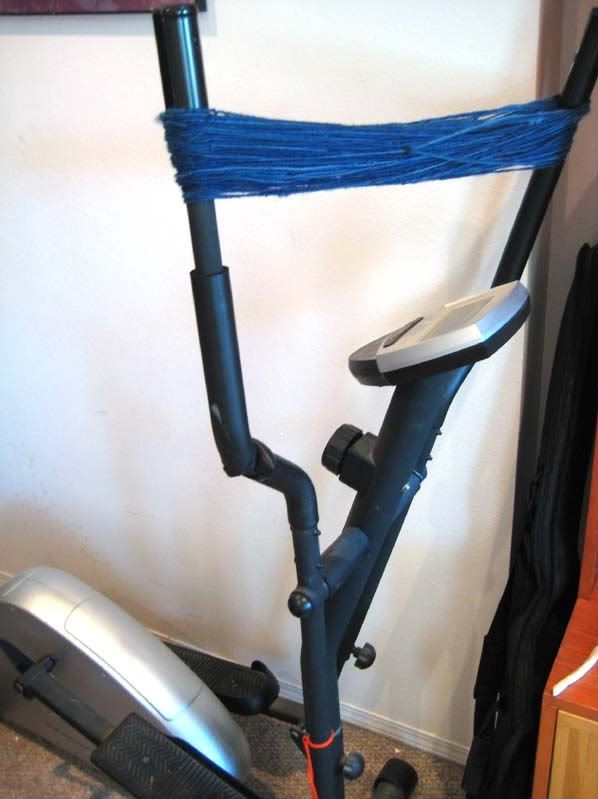 This thing! I don't know what it's called! :D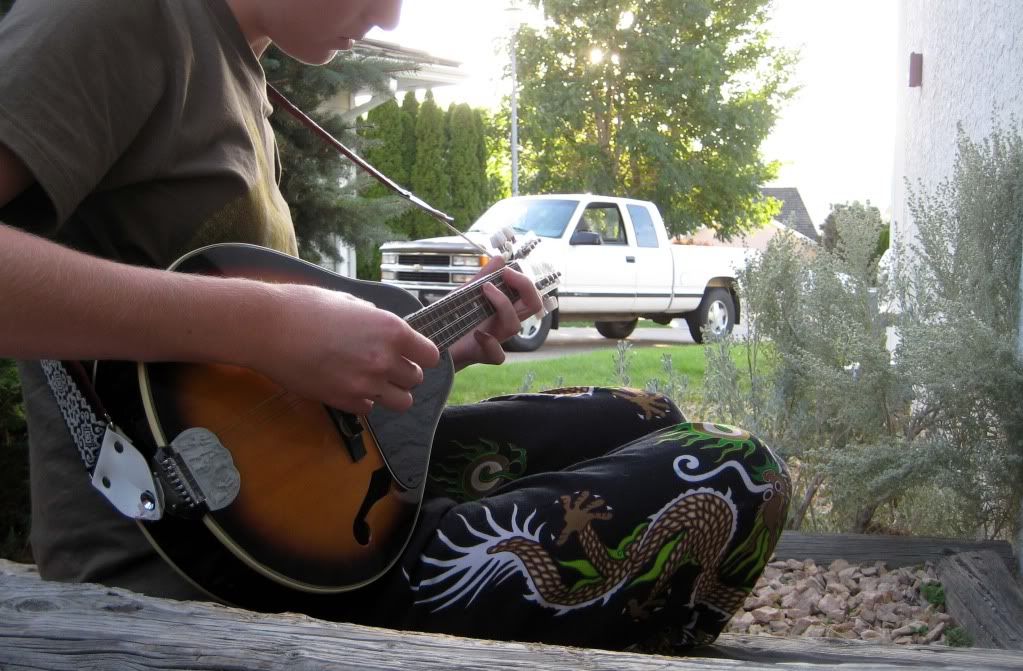 I played some mandolin outside (loudly) while I was waiting for the yarn to make a stab at drying itself. I couldn't put it through the dryer or it would have felted itself.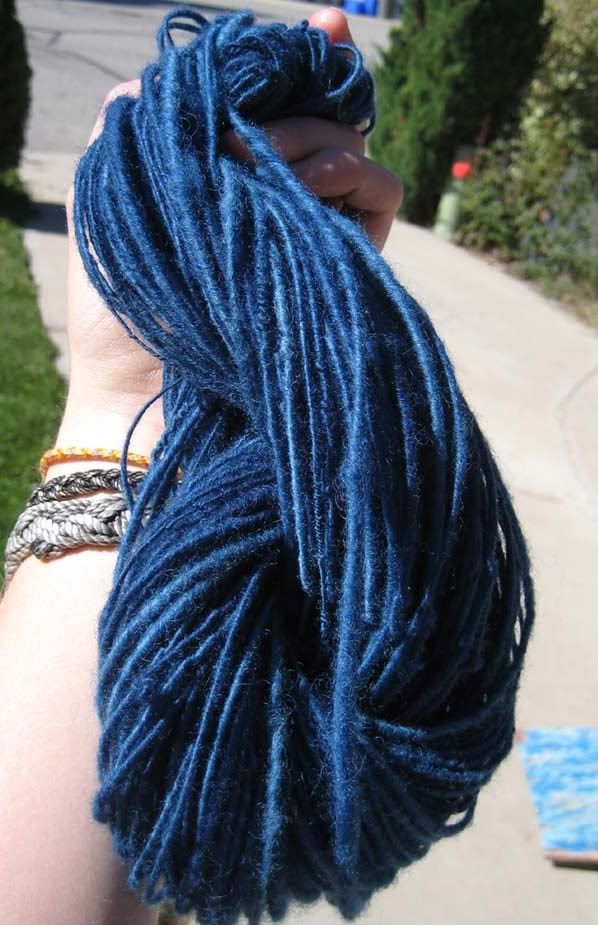 Took it off, and it wound itself up into this nice little skein, which I had to take outside to photograph, in order to capture the colours.


And then rolled it into a ball (which too about 2 hours)
When I actually use it for something, I'll take pictures, but until then it's just going to sit around looking pretty!